The Best part of our day is talking to customers….
AND getting samples and information to you!!
To order a sample, call us or email using the form below:
in Tennessee
1-800-331-5305
8am-5pm M-F
Ask for Emily or Kim
---
in Arizona
602-233-8758
7am-4pm M-F
Ask for Lisa or Sophia
Please note important facts as we begin to work with you. We can only offer knowledge about our pails, you are the expert on your particular product.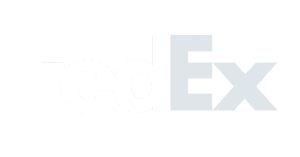 We know each customer has a specific need for our pails. As each need is unique, we want YOU to be certain our pails fit your needs. By law for UN products and by logic for those that are not, you are responsible for testing the compatibility and success for your unique use-case. You KNOW your product, we KNOW pails. We are THRILLED to put samples in your hands to test for your particular need.